2018 Synthetic Biology: Engineering, Evolution & Design (SEED)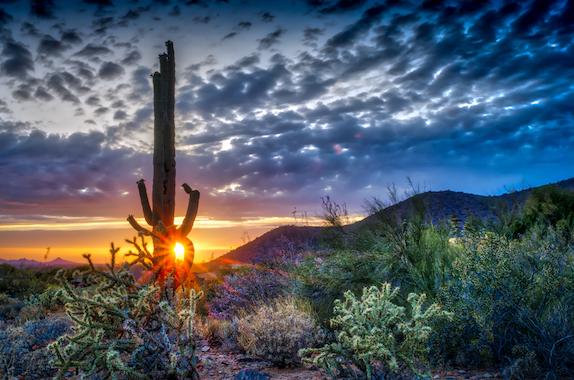 SEED 2018 will focus on advances in science, technology, applications, and related investments in the field of synthetic biology. This year's theme will be "synthetic biology at the leading edge of massive DNA synthesis, editing, and decoding."

Here, synthetic biology will be broadly defined as cellular and biochemical technologies for accelerating bioengineering that are enabled by radical advances in DNA writing and reading. The conference will highlight recent discoveries and new tools that are positioned at the leading edge of rapid, massive DNA synthesis and editing. In addition, presentations and discussions will feature the use of synthetic biology to broadly enable biotechnology applications, including therapeutics, industrial chemicals and fuels, natural products, and agriculture.
Note: The JW Marriott Scottsdale is sold out of rooms. View alternate rooming options on the hotel info page.  
The Call for Posters is still open.
Keynote Speakers:
View additional confirmed speakers
Chairs:

Topic Sessions:
There will be ten topic sessions under three major tracks.
Science
Reverse Engineering of Biological Systems 
Forward Engineering of Biological Systems
Biological Frontiers: Newly Explored Systems
Technology
Automation Technologies for Synthetic Biology
DNA Writing and Assembly
Engineering Functional Genomes
Applications
Biological Frontiers: Newly Enabled Applications
Biology-Inspired Materials
Industrial Biotechnology
Human Health
Highlights
This special reception, sponsored by Arizona State University (ASU) Research Development, will allow SEED attendees to interact with ASU faculty and students and to tour the ASU facilities.
ChEnected sat down with Evelyn Eggenstein, Arbors Biosciences, prior to this year's Synthetic Biology conference (SEED).
More Conference Highlights