2015 Synthetic Biology: Engineering, Evolution & Design (SEED)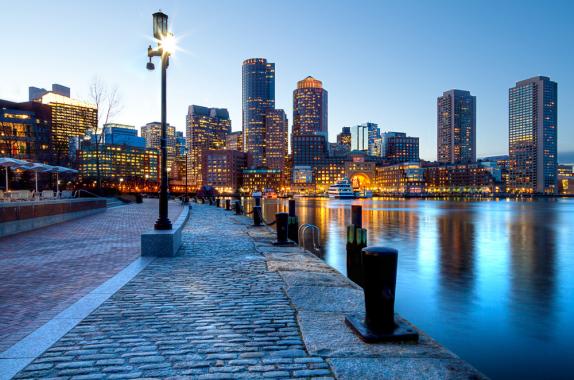 SEED 2015 was focused on advances in the science and technology emerging from the field of synthetic biology. We broadly defined this as technologies that accelerate the process of genetic engineering. It highlighted new tool development, as well as the application of these tools to diverse problems in biotechnology, including therapeutics, industrial chemicals and fuels, natural products, and agriculture. Systems span from in vitro experiments and viruses, through diverse bacteria, to eukaryotes (yeast, mammalian cells, plants).
Thank you for attending SEED 2015! Please mark your calendars for the next SEED:
SEED 2016 will be held in Chicago, IL in June 2016. It will be chaired by Michael Jewett, Northwestern University.
Conference Chairs
Dan Gibson, Synthetic Genomics/J. Craig Venter Institute
Pam Silver, Harvard University
Keynote Speakers
Jennifer Doudna, UC, Berkeley
Martin Fussenegger, ETH Zurich
Mark Ptashne, Memorial Sloan-Kettering Cancer Center
Pam Silver, Harvard University
Organizing Committee
Barry Canton, Ginkgo Bioworks
Matthew Chang, National University of Singapore
Michelle Chang, UC Berkeley
Cynthia Collins, RPI
Doug Densmore, Boston University
Jim Haseloff, Cambridge University
Richard Murray, Caltech
Kristala Jones Prather, MIT
Chris Voigt, MIT
Peng Yin, Harvard University
Steering Committee
Frances H. Arnold, Caltech
James Collins, Boston University
Martin Fussenegger, ETH Zurich
Ryan Gill, University of Colorado
Jeff Hasty, UCSD
Alicia Jackson, DARPA
Richard Murray, Caltech
Pamela A. Silver, Harvard University
Christopher Voigt, MIT
Proceedings
Proceedings of the 2015 Synthetic Biology: Engineering, Evolution & Design (SEED) are now available: