2016 Synthetic Biology: Engineering, Evolution & Design (SEED)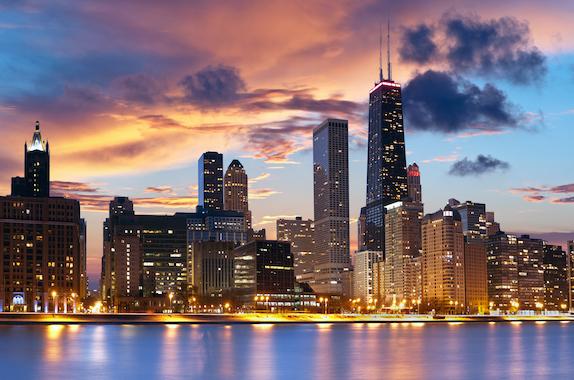 The Call for Abstracts for SEED 2016 is now open. The deadline to submit abstracts is Feb. 8, 2016. Click the button below for more information:
SEED 2016 will focus on advances in the science and technology emerging from the field of synthetic biology.
Chairs:
Michael Jewett, Northwestern University
Emily Leproust, Twist Bioscience
Organizing Committee:
Matthew Wook Chang, National University of Singapore
Stephanie Culler, Genomatica
Doug Densmore, Boston University
Rachel Haurwitz, Caribou Biosciences
Karmella Haynes, Arizona State University
Eric Klavins, University of Washington
Julius Lucks, Cornell University
June Medford, Colorado State University
Richard Murray, Caltech
Todd Peterson, Synthetic Genomics
Susan Rosser, University of Edinburgh
Pamela Silver, Harvard Medical School
Axel Trefzer, Thermo Fisher Scientific
Christopher Voigt, MIT
Peng Yin, Harvard Medical School
Topics:
Molecular programming of DNA and RNA
Cell-free systems 
Genome design and engineering
Mammalian cells, systems and medicine
Self-sustaining systems and photosynthetic driven bioproduction
Biological circuits in natural and engineered systems
Cutting edge applications
Bio-design automation
Biomaterials 
Engineering design meets evolution
Enabling technologies and platforms
Expanding the chemistry of living systems