2019 Synthetic Biology: Engineering, Evolution & Design (SEED)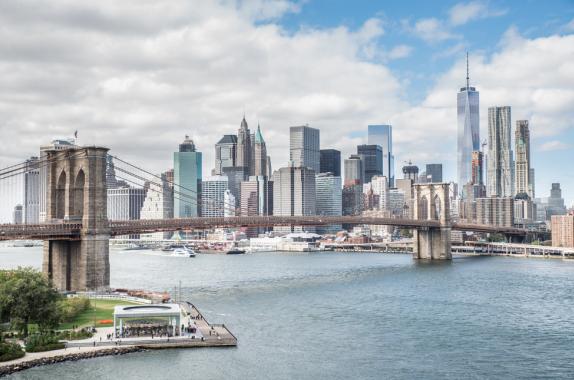 SEED 2019 will focus on advances in science, technology, applications, and related investments in the field of synthetic biology.
Slideshow
Molecular Control, Programming and Recording
The Materials Science/Synthetic Biology Interface
Evolution for and within Synthetic Biology
Emerging Technologies and Fronteirs
Cell Free Synthetic Biology
Advances in Mammalian and Plant Synthetic Biology
Sensing and Signaling within Multicellular Synthetic Biology
Emerging Applications and Frontiers
Keynote Speakers:
Invited Speakers:
Conference Chairs:
Organizing Committee:
Steering Committee:
Highlights
Suddenly, synthetic biology is being discussed a lot beyond the walls of academia and the pages of scientific journals. Today, it abounds in the mainstream press.
Caltech's Mikhail Shapiro discusses his work in cell-based medicine and highlights top trends in biomedicine.