Monday, June 4, 2018, 6:15pm-7:15pm MST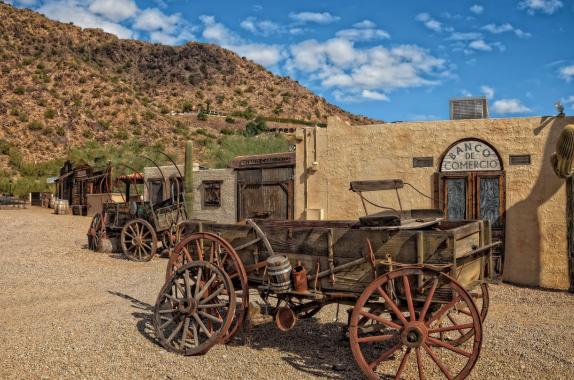 The conference reception scheduled for Monday (June 4) evening will take place at the hotel's scenic Mummy Mountain outdoor venue. Enjoy a memorable event in an Old Western setting as you network with other attendees, take in the spectacular Arizonan views, and roast marshmallows and make s'mores by a bonfire!
Mummy Mountain is only a brief walk from the conference room. Hotel staff will also transport attendees to and from Mummy Mountain via golf cart periodically. After the reception, feel free to explore Tyner's Hiking Trail and enjoy the beautiful sunset on your own.